ENROLLMENT LOCATION
Stout Street Health Center
2130 Stout Street
Denver, CO 80205
ENROLLMENT HOURS
Monday: 7:30 am – 3:30 pm
Tuesday: 7:30 am – 3:30 pm
Wednesday: 11:00 am – 3:30 pm
Thursday: 7:30 am – 3:30 pm
Friday: 7:30 am – 3:30 pm
MORE INFORMATION
Colorado Medical Assistance Program Customer Service Line
(800) 359-1991
Denver County Human Services Office
(720) 944-3666
Colorado Department of Health Care Policy and Financing
(800) 221-394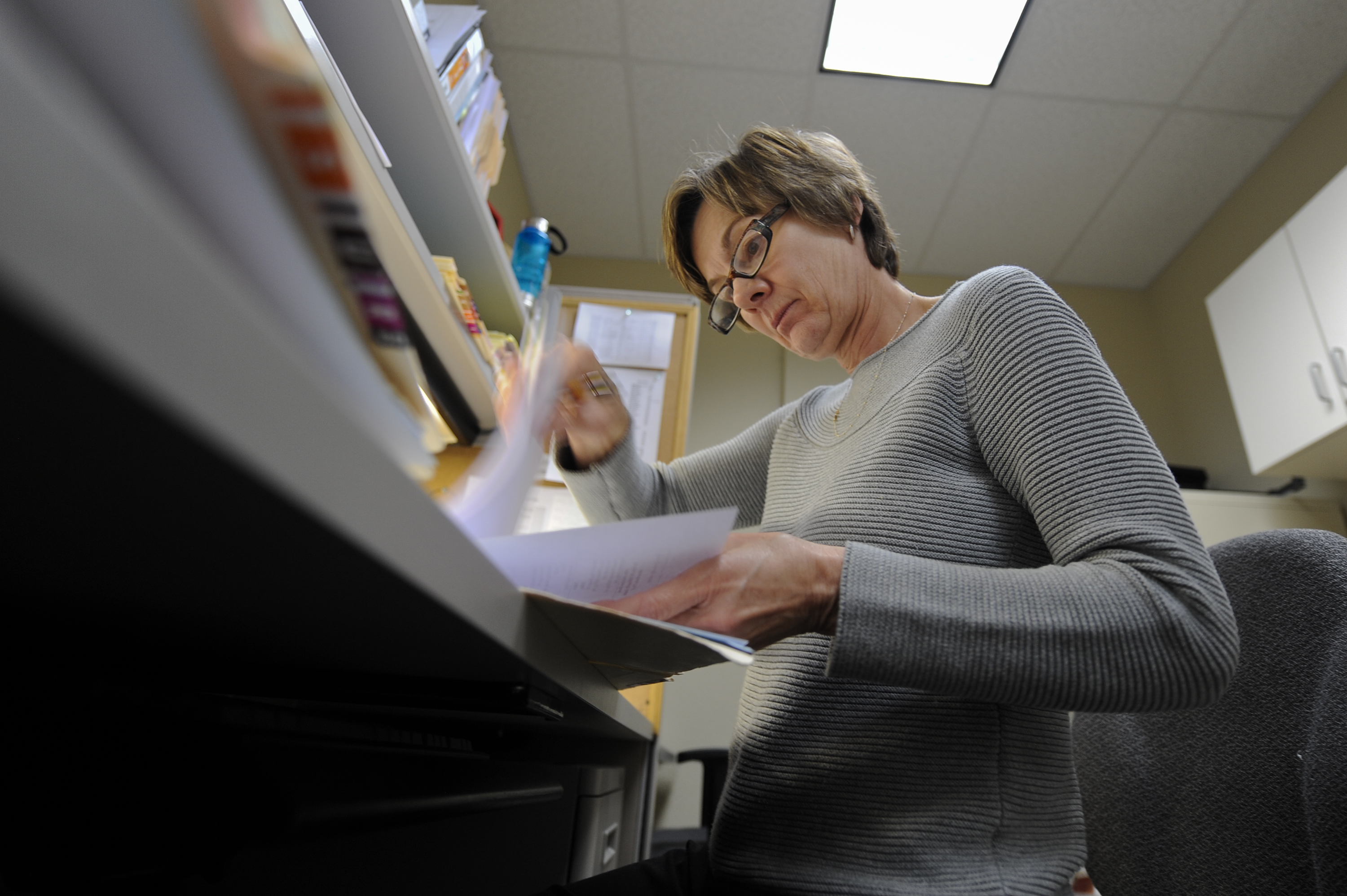 Help with Medicaid Sign-up
Medicaid, currently known as Health First Colorado, is an insurance program for low-income individuals funded by the state and the federal government. Medicaid will pay for your doctor and dentist visits, emergency room care, medicine, preventive care such as health screenings and immunizations and other procedures and treatments, including care received outside of the Stout Street Health Center. We can help you enroll.
Medicaid/Health First Colorado services include:
Hospital and Emergency Room Care
Maternity, Prenatal, and Newborn Care
Family Planning
X-Rays and Blood Work
Physical, Occupational, and Speech Therapy
Immunizations
Hospice Services
Medical Transportation (Ambulance/Non-emergency)
Limited Case Management
Breast and Cervical Cancer Program

What to Bring
You do not need anything to apply, but you do need to know your social security number. It would be helpful to bring a social security card, Medicare card (if you have one), current paycheck stubs, and any termination letters from employment or prior services which you may have received in other states, as well as proof of citizenship status.
Am I Eligible?
If you are a citizen or a legal permanent resident for 5 years and earn less than $15,700 each year, you are eligible for Medicaid insurance. Children are eligible, too. Stout Street Health Center staff will help you understand if you or your family members are eligible. They will also assist you with the application process.
How to Apply
To apply you'll need your social security number and proof of citizenship in the United States. If you have a job, you will need to provide employer's information and income for everyone in the household (pay stubs or copies of paychecks preferred). You will complete an online application with the help of a Stout Street Health Center staff member. The application will take 20–25 minutes to complete. You will be informed whether you have been approved and what your next steps will be. If an online application cannot be completed, we will assist with a paper application, which will be faxed to Denver County upon completion.
Fees and Payments
The Stout Street Health Center and its satellite sites at West End Health Center, Samaritan House, and St. Francis Center accept Medicaid, Medicare, and the uninsured, and do not charge fees or payments. However, if you receive health care at any other location, Medicaid/Health First Colorado will pay for your services, but you will be charged a small fee, often known as a "co-payment" or "co-pay".  If you are pregnant, 18 years of age or younger, Native American, or are living in a nursing facility you will not be charged a co-pay.